Share This: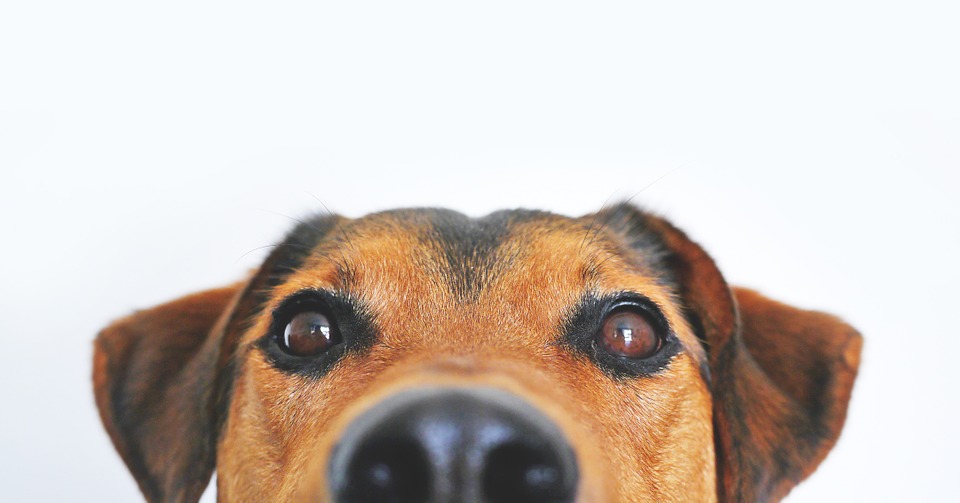 Customers love case studies, so sales reps love them too. There is no better way to show how a technology solves a business problem, and the inclusion of customer quotes and logos backs up the story with social proof.
New companies that are still completing their first implementations may not yet have case studies to share, but these are the companies that have the greatest need to build customer confidence.  Because there are lots of businesses in this position—an unprecedented number, according to Forbes— it was inevitable that a content form would be adapted to substitute for the traditional case study.
Make a case for possibilities
A use case is basically just a made-up case study that shows how a hypothetical customer would use your product to solve a business problem.
Use cases were originally a tool used by software developers to understand how users were likely to interact with their programs. Now, a use case can be anything that tells a story about how a customer might use a product, and since there are no use case police to slap you in shackles if yours don't follow a particular format, you can structure them anyway you like.
However, if the point of a use case is to fulfill the function of a case study, then emulate case study structure. There are only two components you can't use: customer quotes and measurable results. People do understand that a use case is predicated on a big what-if, but they'll only suspend their belief so far.
The market is the muse
With a case study, you pick a happy customer in a particular vertical as your subject. You have more freedom with use cases since you don't have to select from a list of happy customers—you make up a happy customer!
Start by fully imagining an ideal customer. If your market is the hospitality industry, a hotel chain is too broad. A mid-priced family hotel chain with 30 properties clustered in Eastern seaboard resort areas is better. This may seem like a creative writing exercise, but there's a practical benefit to nailing down your imaginary customer at a granular level: when you do so, the details of the case you present will ring true because they'll be tied to specific needs. Plus, you can imagine your customer in a way that lets you show off your solution's features; for instance, if your offering has a supply chain management component, that mid-sized family hotel chain should have onsite restaurants and gift shops.
Next, fully imagine the business problem. Once you know your customer, you can figure out what pressures are hurting their industry. AirBnB creating new competition, rising air fares depressing travel, that bedbug thing—whatever the problems are, make them real and specific. Think about the buyer personas as well; research which stresses make hospitality executives fear for their jobs and hit those points in your use case. The more a prospect recognizes his own reality in your story, the stronger a connection you will make with him.
Replace customer quotes with quotes from your own experts. You can't quote a customer who doesn't exist, but you can quote your own executives, project managers, technical leads, internal users, and advisors. So quote your CEO talking about how the solution was built with the vertical in mind or quote a project manager talking about ease of implementation.
Replace the results section with Next Steps. You can't make up numbers that show measurable results. That would be weird. Instead, reiterate how your solution solves a problem, maybe talk about your differentiators, and then go straight to the call to action.
Do remember to tell a story. Just like a good case study, a use case should tell a story. Even if you're not doing a full-on replication of a case study, the content should still follow a story structure.
1. Set the scene by describing the customer and its goals
2. Create tension by explaining the problem and any failed attempts to solve it
3. Introduce the hero (that's you) and describe how you conquered the dragon
You may have to try a few formats before finding one that works for your brand, but use cases are relatively easy to develop. There are no customer interviews or approval cycles to churn through and you should already have the vertical research and personas needed to drive the content. Experimentation is low risk, so why not turn your intelligence into a story?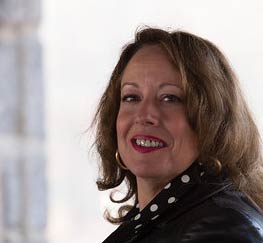 Jay Gitomer of Machines & Words helps companies selling complex technologies expose the real business value of their solutions and shorten their sales cycles with white papers, case studies, and slicks written in plain English. Over a decade of marketing experience in the tech industry has given her an understanding of strategy, technology, and B2B markets that translates into content that connects with your customers. Jay teaches digital marketing at the graduate level and is certified in inbound marketing by HubSpot. She is a graduate of Sarah Lawrence College and has an MA in English Literature and Creative Writing from NYU. In the cats vs. dogs debate, Jay is firmly on the side of dogs.